Jesse Sloan
Jesse Sloan is the Southeastern District Fire Management Officer covering 19 Counties. Jesse has over 11 years of experience with a background in wildland and structure firefighting.
In addition to his firefighting experience, Jesse spent several years working with local and volunteer fire departments to train, educate, and build multi-county departmental relationships to provide better responses to the communities we serve.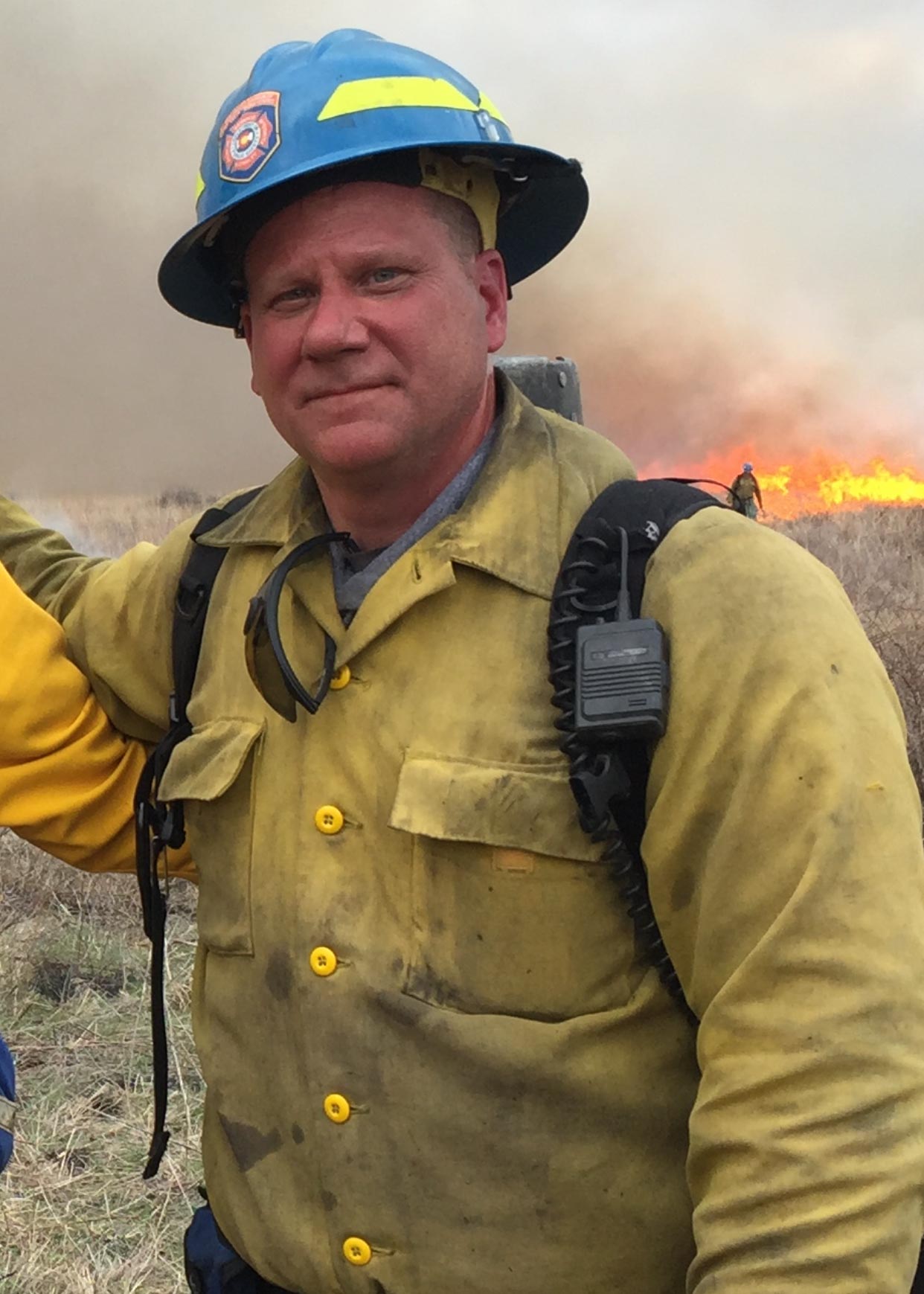 Jesse holds several National Wildland Coordinating Group Qualifications including: Task Force Leader, Division Group Supervisor, Crew Boss, Engine Boss, Firing Boss, RXB 3 burn Boss, Advanced Faller, ICT4, TIMMS instructor, and several other structure fire and company officer certifications.
As a District Fire Management Officer, Jesse serves fire departments and communities by providing wildland fire training, direct incident report and community preparedness.
Jesse resides in Parsons, Kansas with his father.
jdsloan@ksu.edu
785-530-9523
25092 Ness Rd.
Parsons, Kansas 67357