Tree Line USA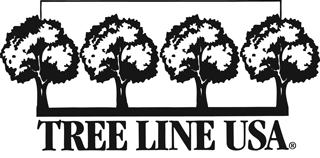 The Arbor Day Foundation, in cooperation with the National Association of State Foresters, recognizes public and private utilities that demonstrate practices that protect and enhance America's urban forests. The Tree Line USA program promotes the dual goals of safe, reliable electric service and abundant, healthy trees across utility service areas.
The Tree Line USA® program seeks to promote best practices in utility arboriculture and public education through five core standards:
Detailed information regarding the Arbor Day Foundation's Tree Line USA Program can be found here.