Wildfire Risk Assessment Portal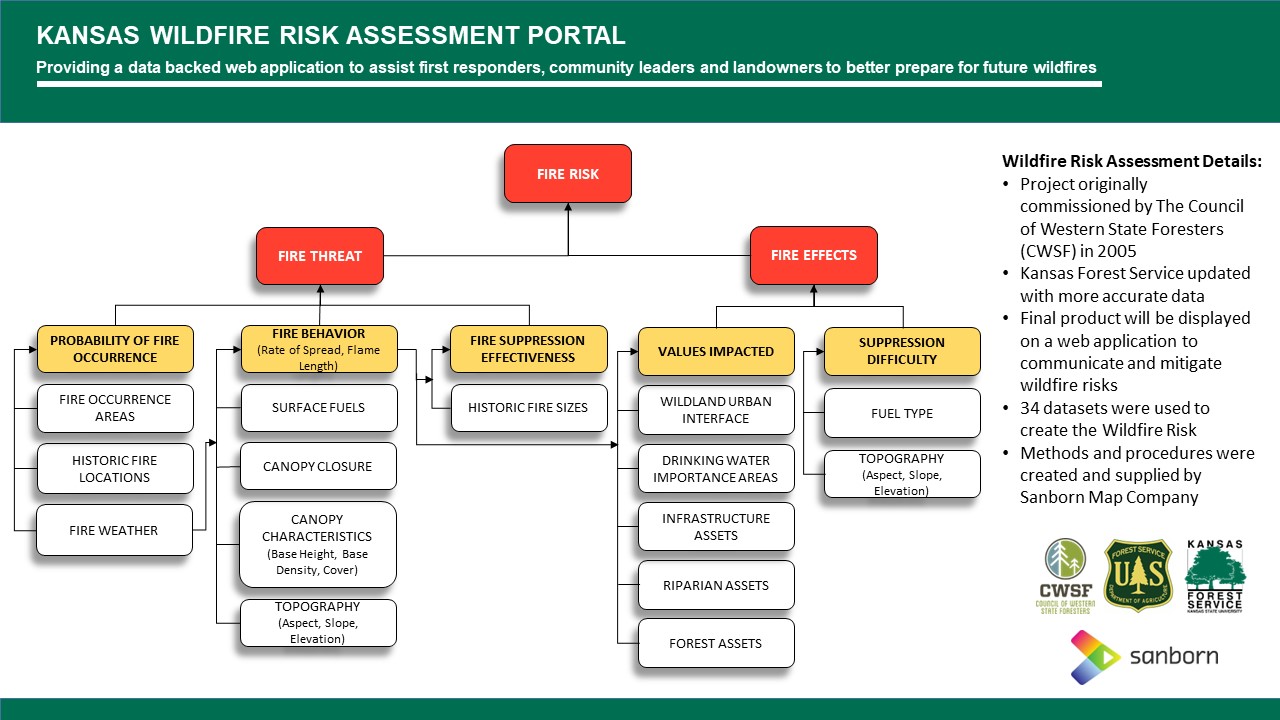 Learn more about the portal development and layers
Homeowners and Landowners
As a homeowner, landowner you are not powerless in your defense against wildfires. By taking a proactive approach to wildfire mitigation, you can significantly increase your safety and your home's likelihood of survival during a catastrophic wildfire event. The actions you take to reduce the risk on your property before a fire occurs can make all the difference.
Emergency Managers and Firefighters
The risk assessment portal can be a powerful tool for community planners to work towards a reduction in wildfire risk. Contact your District Fire Management Officer for additional informatoin on utilizing the portal for emergency planning and risk reduction.